Updated by Waqar Ahsan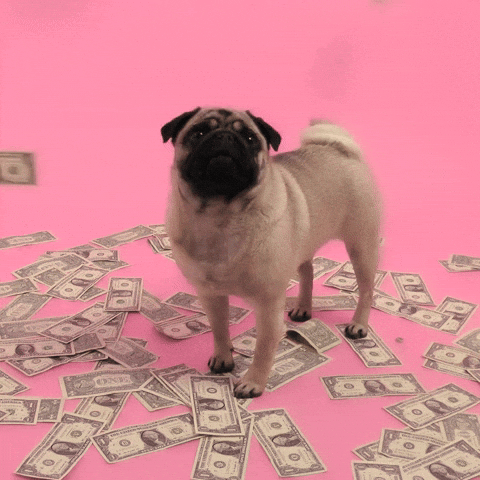 ArtsPool members are eligible to join the ArtsPool Retirement PEP (Pooled Employer Plan). Leverage the pool to share knowledge and consolidate employer obligations!
About the ArtsPool PEP
The ArtsPool retirement plan is through Alerus Financial, with ongoing advisory services from Ari Teplitz at Teplitz Financial Group, and third-party administration services by Keystone Benefits Group. ArtsPool members are welcome to begin participation in the ArtsPool PEP on the first day of each calendar year quarter. You can connect with Ari Teplitz anytime to discuss the details of the retirement plan. Please contact your workforce administration lead for an introduction!
Each participating member is able to customize details of their plan, including employer match and employee eligibility thresholds.
Changes to your plan in the ArtsPool PEP
If your organization is already participating in the ArtsPool PEP and you would like to make changes to your plan (eg: employer match, employee eligibility thresholds), please submit the Pooled Employer Plan Change Form. You are also welcome to connect with Ari anytime if you have questions regarding your plan.