Employee benefits data management
Employee benefits data management
Updated by Waqar Ahsan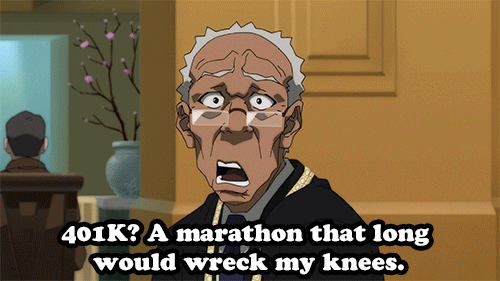 Employee benefits (health insurance, retirement, commuter, FSA/HSA, etc...) are an important part of a compensation package at your organization. ArtsPool is here to help manage benefit data, but we do not manage your individual plans.
In general, ArtsPool's role is to:
Track deductions into payroll as needed;
Recommend vendors and/or brokers; and
Flag if new employees are eligible for benefits according to your handbook and other organizational policies
Your role as the member is to:
Understand your handbook and organizational policies around benefit eligibility;
Communicate directly with your employees about the benefits available to them;
Assist employees in filling out enrollment paperwork;
Submit enrollment paperwork to the insurance broker and ArtsPool; and
Discuss policies and problems of your benefits directly with your vendor and/or broker
Depending on system requirements, ArtsPool may also enter payroll data -- including employee rosters and retirement contributions -- into external provider systems, as needed.
If you have a question that's not addressed above, reach out to your Workforce Administrator. If you're looking for recommendations on benefits providers and/or brokers, remember to activate the ArtsPool membership by using the ArtsPool Cabana member community on Slack!