Submit I-9 document in BeyondPay
Submit I-9 document in BeyondPay
Updated by Julie Alexander
In the event that an employer is not able to verify the I-9 document in person on the first day of work (for example, when an employee is working remotely in a different state), the employee can provide the I-9 document for verification by uploading the IDs to BeyondPay.
See the
USCIS website
for information on acceptable Form I-9 documents - either 1 document from
List A
, or 1 document each from
List B and List C
.
First, go to the My Personal Info bubble, and click My Profile

In your profile, scroll down to the very bottom for the Employee Document box.

Click on the + Add option at the top right corner of the box and the following window will pop up.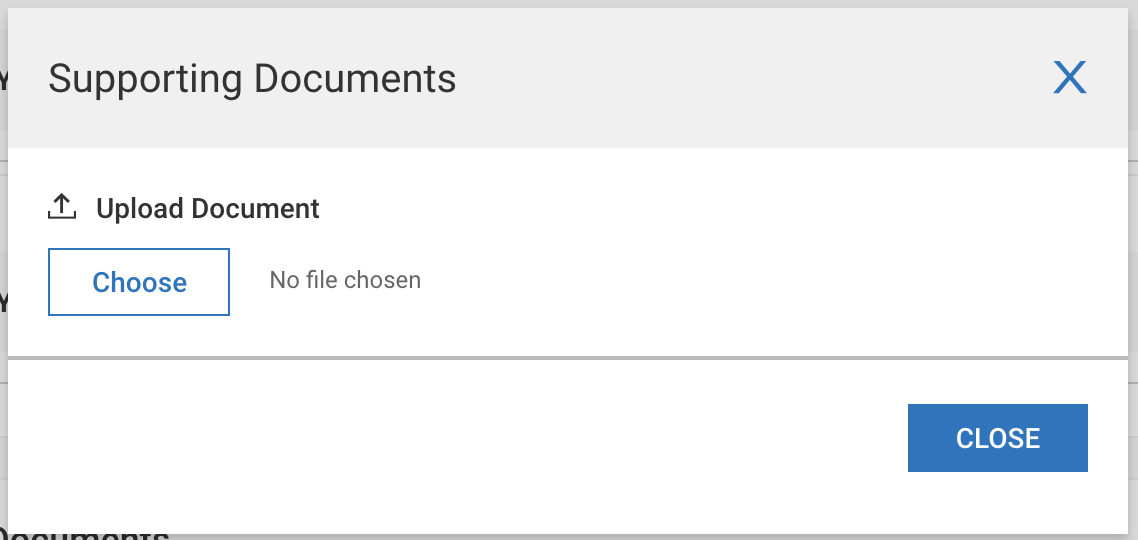 Once you Choose the I-9 document to upload, additional fields will appear. In the Document Type dropdown, pick I-9 Documents.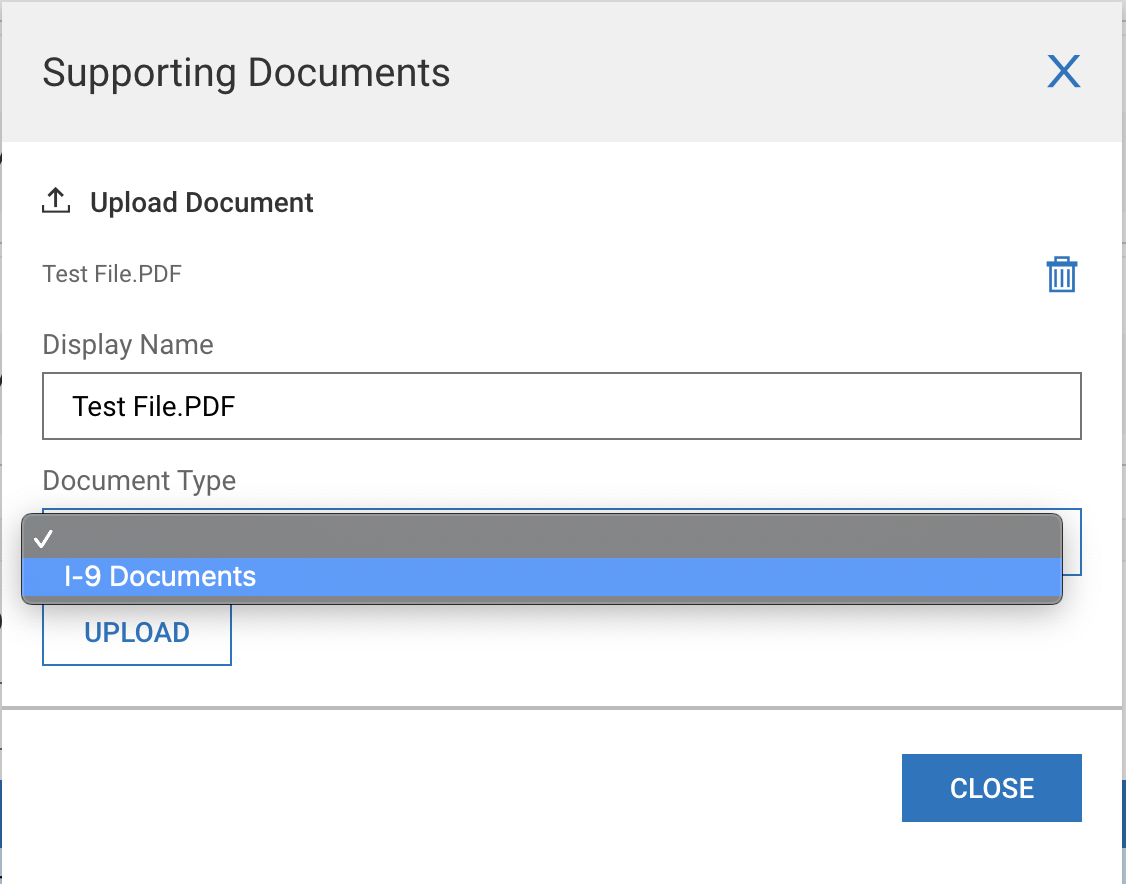 Click on the UPLOAD button in the pop-up window to upload your ID, and you are all set!